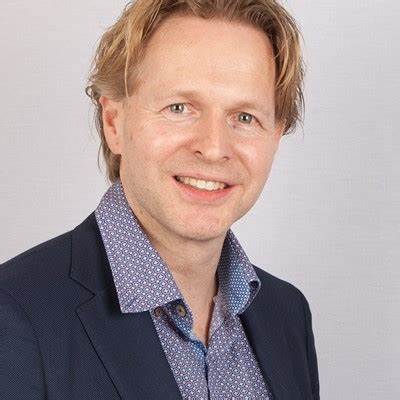 Management Architect & Consultant, DXC Technology
Rob Akershoek is senior IT Management / DevOps architect at DXC and Co-Chair of the IT4IT Forum within The Open Group. He helps IT organizations to transform to become a lean and agile service provider, ready to manage the new digital ecosystem consisting of a hybrid cloud and multi-vendor sourcing landscape.
He is architecting the new IT organization combining standards, practices, and concepts such as the IT4IT standard, TOGAF, Scaled Agile Frameworks (such as SAFe), Agile Development, SCRUM, Site Reliability Engineering (SRE), DevOps and Continuous Delivery, Security Management with established IT service management methodologies (such as ITIL). He assists IT organizations in their IT automation journey covering the entire IT value chain including portfolio management, the DevOps toolchain including CI/CD, test management, monitoring and event management, risk and security management, ITSM, CMDB, cloud orchestration, etc.
Rob Akershoek is author of numerous articles and author the IT4IT management guide (managing the business of IT).