SAI Nieuwsbrief November 2021
In deze nieuwsbrief presenteren we een aantal activiteiten die de komende weken door SAI worden georganiseerd.
Highlights:
Twee van onze workshops gaan nu ONLINE door aan een verlaagd tarief (zie hieronder)
De webinar "Zero Trust by the founder John Kindervag" is toegankelijk voor leden en niet-leden
Het afsluiter-event met Ron Tolido is beschikbaar op onze website met een bijzondere SAI aankondiging i.v.m. wat te verwachten voor 2022

P.S.: Uiteraard blijven wij de covid-situatie op de voet volgen en zullen wij indien nodig terug meer van onze activiteiten online laten doorgaan.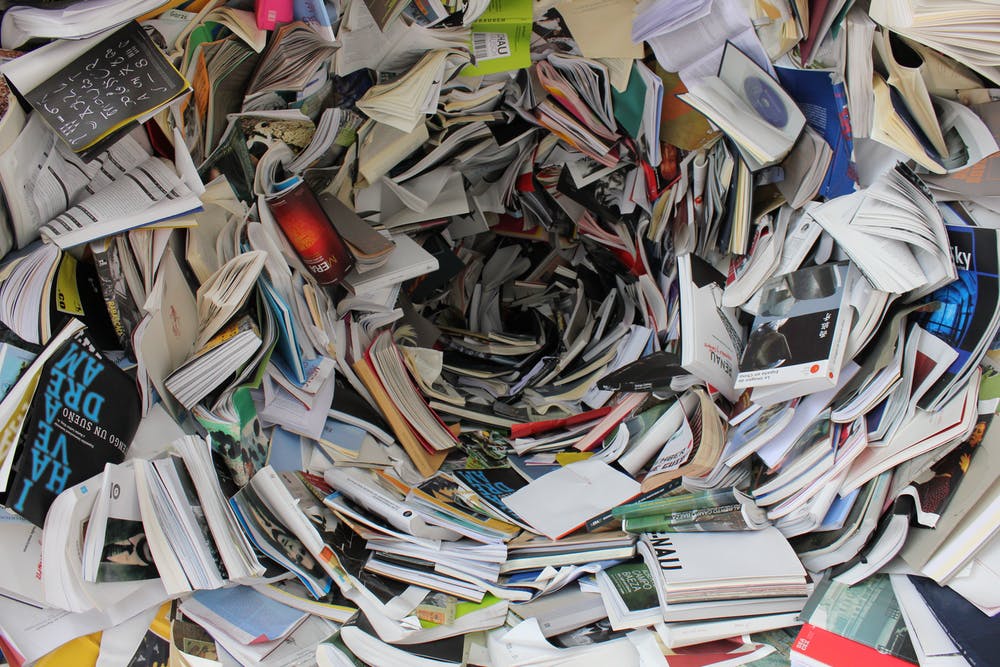 Emerging Tech & Topics
Knowledge Graphs
Avondconferentie | 16-11-2021 19:00 – 20:30
Kennis en informatie in een bedrijfsorganisatorische context zijn doorgaans versnipperd en verspreid over databases, rekenbladen, documenten, etc. Daarnaast bezitten kenniswerkers ook domeinexpertise die niet in een systeem wordt opgeslagen. Maar wat als men die kennis en informatie wenst te integreren om, bijvoorbeeld, processen te automatiseren of nieuwe inzichten te verwerven? Knowledge graphs bieden hiervoor een oplossing. In deze presentatie werpt Christophe Debruyne zijn licht op het conce ...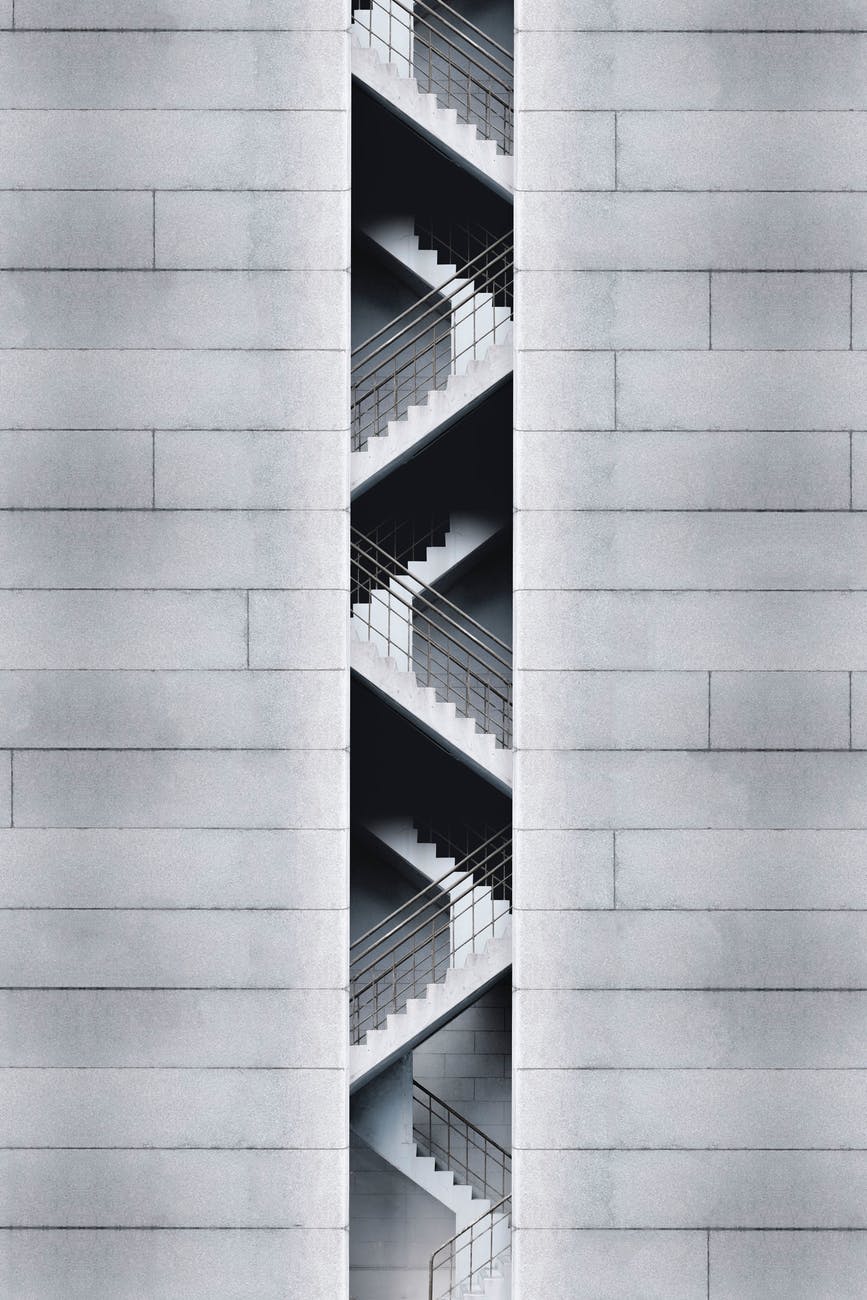 Architecture
A new way of approaching architecture
Webinar | 17-11-2021 13:00 – 14:10
Today's world needs a new way of approaching architecture. What are the 8 key handles to Agile architecture? Why do we need it? What does it exactly mean? What are best practices? Erik Coopman - Lead Enterprise Architect Consultant at INNOCOM - reveals this and much more during an enticing presentation.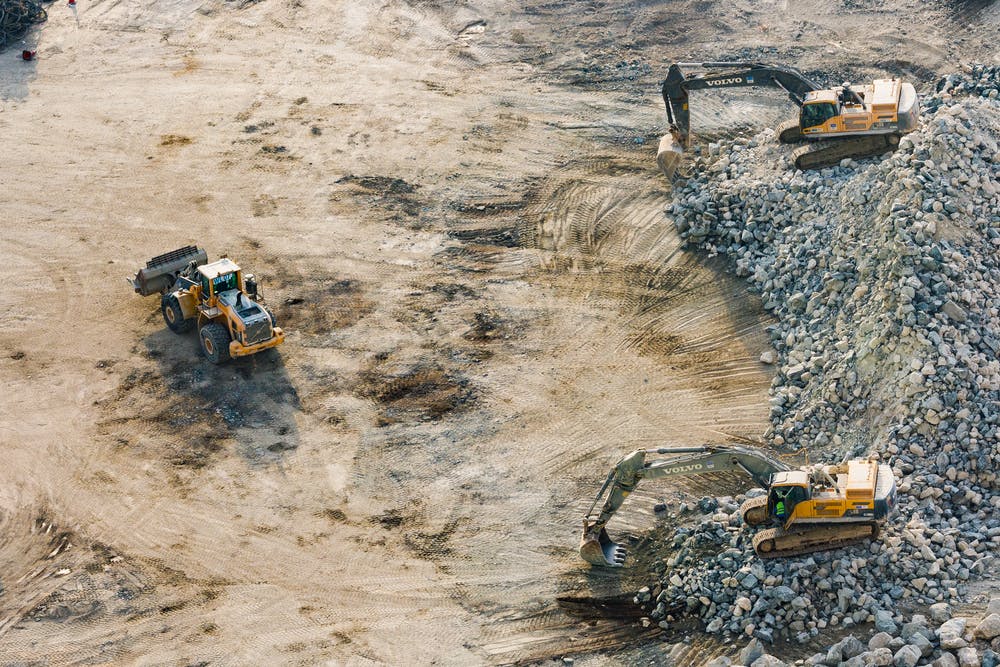 Data & Ai
Hands-on met Process Mining
Workshop | 02-06-2022 12:30 – 19:00
Processes nemen een onmisbare rol in ons dagelijks leven in. Uw acties en die van anderen genereren een uitgebreide hoeveelheid gegevens. Process mining is een innovatieve aanpak om inzichten over bedrijfsprocessen te extraheren uit deze transactiegegevens die worden vastgelegd door talloze IT-systemen. Inzichten uit deze gegevens kunnen worden gebruikt om de productiviteit van de organisatie te analyseren en te verbeteren op vlak van verschillende performantie dimensies, zoals efficiëntie, kwa ...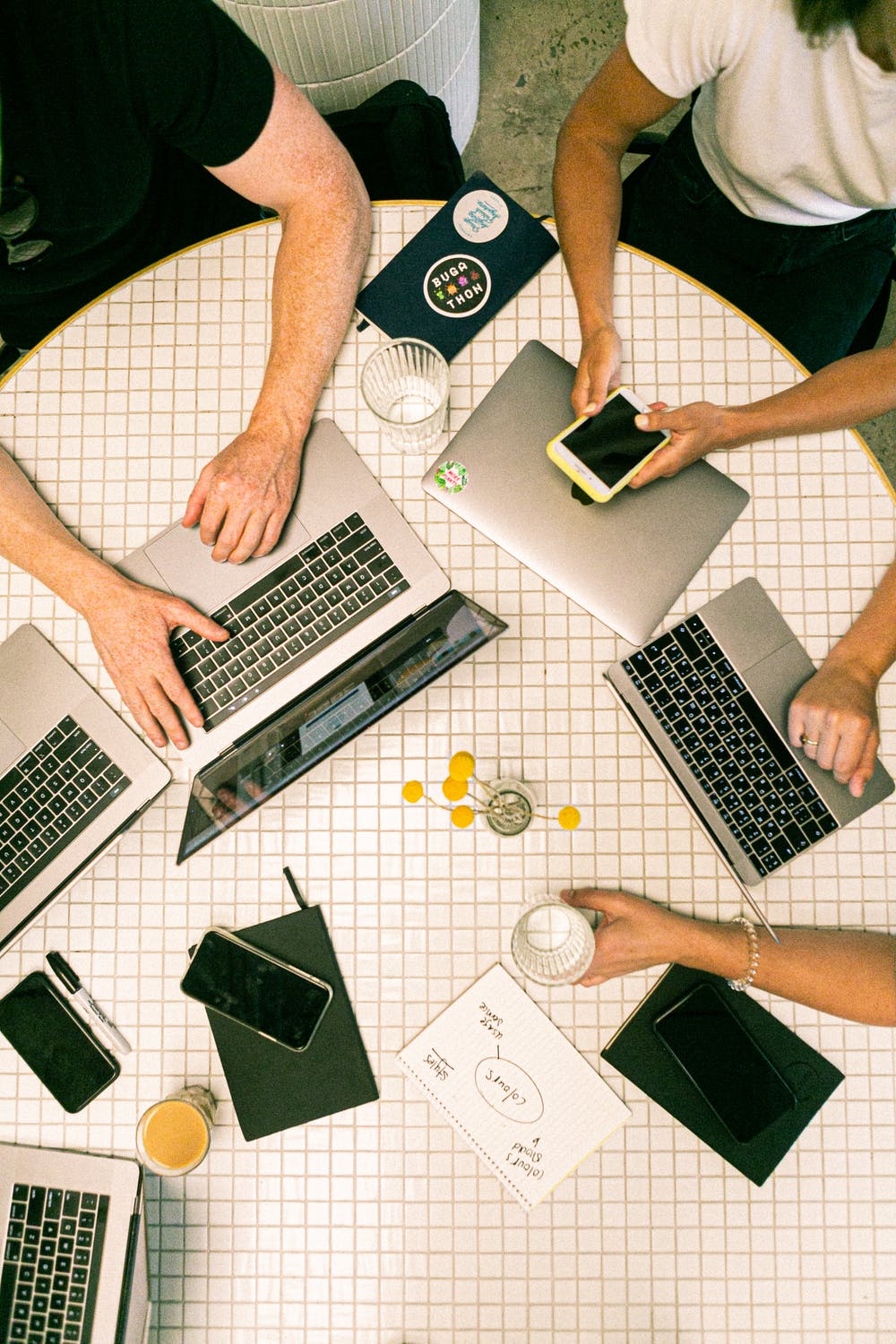 Software Development
The Digital Accelerator
Avondconferentie | 23-11-2021 19:00 – 20:30
Breaking through the uncertainties in a digital transformation Digital transformation is driving rapid change on an unprecedented global scale, generating uncertainty for decisionmakers and leaders. While companies small and big often embarked on a journey to become more digital, it's not always clear what RoI is generated by the investments in digital. It is also challenging to ensure that legacy processes, practices, systems, and people's resistance to change are preventing the expected big le ...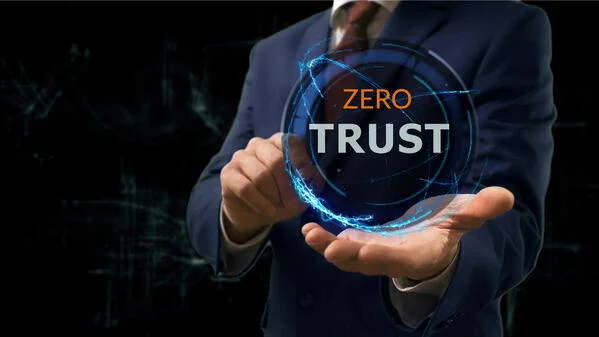 Security
Zero Trust by the founder John Kindervag (open for all)
Webinar | 24-11-2021 16:00 – 17:30
This event is open to all but requires an SAI account to register. Create your account here if you do not have one already. In this session John Kindervag, the creator of Zero Trust, will guide us through Zero Trust as it is meant to be. As soon as organizations start with their Zero Trust approach several questions will arise. In this session John Kindervag, the creator of Zero Trust, will help us answering these questions and clarify how we can benefit from a Zero Trust approach to security. A ...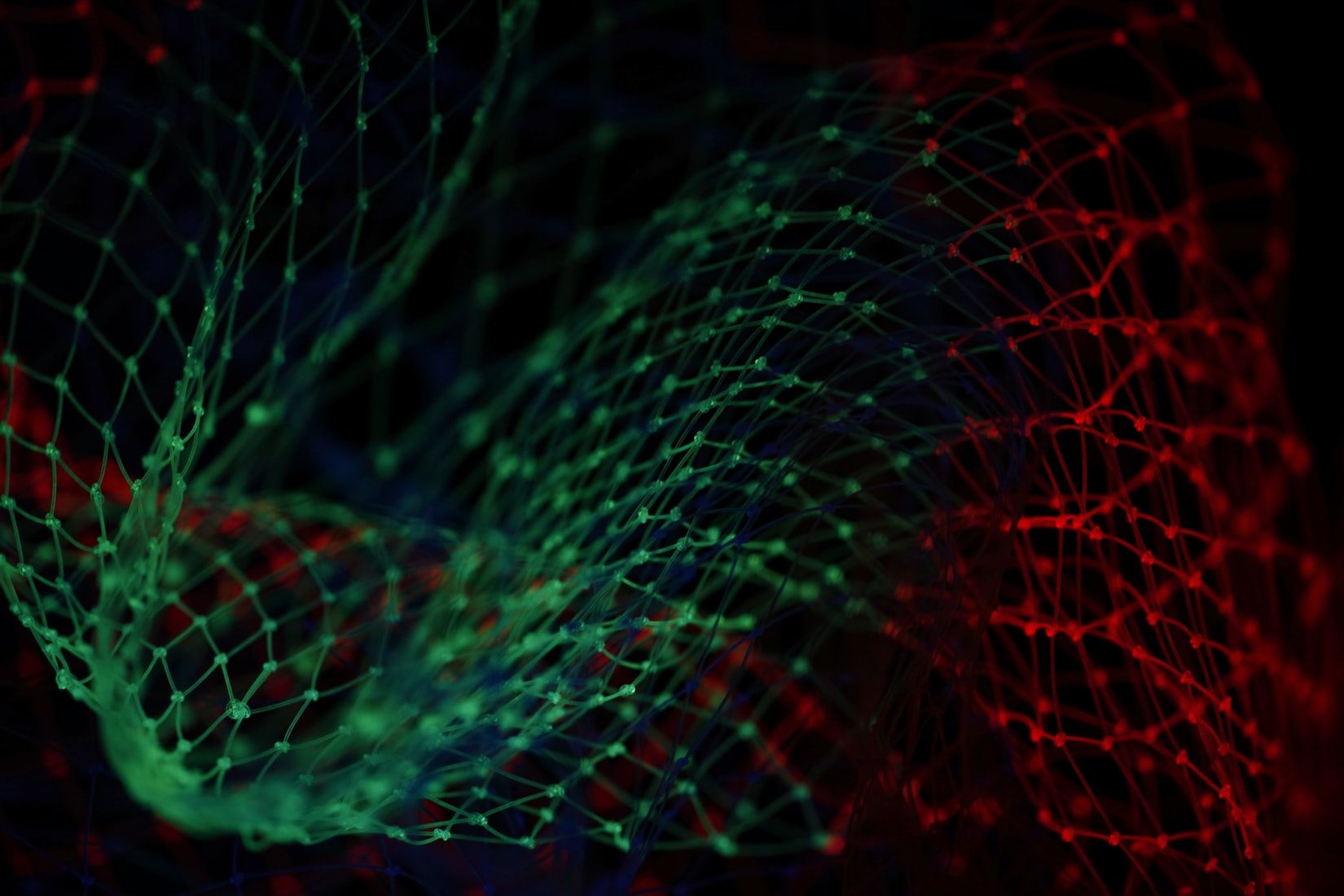 Data & Ai
Machine Learning Essentials (ONLINE)
Workshop | 25-11-2021 13:00 – 19:00
Met de hedendaagse Artificial Intellegence (AI) hype krijgen Machine Learning (ML) en Deep Learning (DL) veel aandacht. Inzicht in deze technologie en hoe ze uw organisatie kunnen helpen is cruciaal voor een competitieve toekomst. Deze workshop is gericht naar een breed publiek dat wil begrijpen hoe u (1) start met AI/ML/DL in een organisatie, (2) AI/ML/DL-mogelijkheden kan spotten en beoordelen, (3) van een idee naar een AI/ML/DL-oplossing gaat, en (4) veel voorkomende valkuilen bij het in prod ...
Raadpleeg regelmatig de website van SAI voor nog meer interessante cursussen, workshops en evenementen!