SAI deelt graag dit event met haar leden. Meer informatie is te vinden op https://www.uantwerpen.be/en/research-groups/antwerp-center-responsible-ai/news/launch_event/.
Launch of 𝐀𝐧𝐭𝐰𝐞𝐫𝐩 𝐂𝐞𝐧𝐭𝐞𝐫 𝐨𝐧 𝐑𝐞𝐬𝐩𝐨𝐧𝐬𝐢𝐛𝐥𝐞 𝐀𝐈 (𝐀𝐂𝐑𝐀𝐈)
Join for an evening of engaging discussions and insights into the future of responsible AI
📅 Event Agenda:
🕔 𝟏𝟕.𝟎𝟎: 𝐈𝐧𝐭𝐫𝐨𝐝𝐮𝐜𝐭𝐢𝐨𝐧 𝐭𝐨 𝐀𝐂𝐑𝐀𝐈 and a deep dive into our collaboration with our Parisian sister organisation TRAIL by Prof. David Martens & Prof. Toon Calders.
🕠 𝟏𝟕.𝟏𝟓: "𝐜𝐡𝐚𝐭𝐆𝐏𝐓 𝐚𝐬 𝐈𝐧𝐭𝐞𝐥𝐥𝐢𝐠𝐞𝐧𝐭 𝐃𝐚𝐲𝐝𝐫𝐞𝐚𝐦𝐞𝐫" - A captivating session with Prof. Walter Daelemans.
🕕 𝟏𝟖.𝟎𝟎: Keynote Speech: "𝐖𝐡𝐞𝐧 𝐑𝐞𝐬𝐩𝐨𝐧𝐬𝐢𝐛𝐥𝐞 𝐀𝐈 𝐑𝐞𝐬𝐞𝐚𝐫𝐜𝐡 𝐍𝐞𝐞𝐝𝐬 𝐭𝐨 𝐌𝐞𝐞𝐭 𝐑𝐞𝐚𝐥𝐢𝐭𝐲" by Mr. Xavier Renard, Lead of Responsible AI Research at AXA. 𝐴𝑏𝑠𝑡𝑟𝑎𝑐𝑡: From AI fairness to AI governance, delve into how companies like AXA view responsible AI. Understand why the current research is only partially actionable and explore real-world challenges of applying responsible AI.
🕡 𝟏𝟖.𝟒𝟓: Lightening round: Meet the 𝐛𝐫𝐢𝐥𝐥𝐢𝐚𝐧𝐭 𝐦𝐞𝐦𝐛𝐞𝐫𝐬 𝐨𝐟 𝐀𝐂𝐑𝐀𝐈 from various faculties, leading the way in responsible AI research.
🕖 𝟏𝟗.𝟎𝟎: End of live streaming
Deelname is gratis mits registratie: https://forms.uantwerpen.be/en/enm/launch-antwerp-center-responsible-ai/.
Tijdstip
📅 28-09-2023 17:00 – 19:00
Taal
🌍 Nederlands
Locatie
📍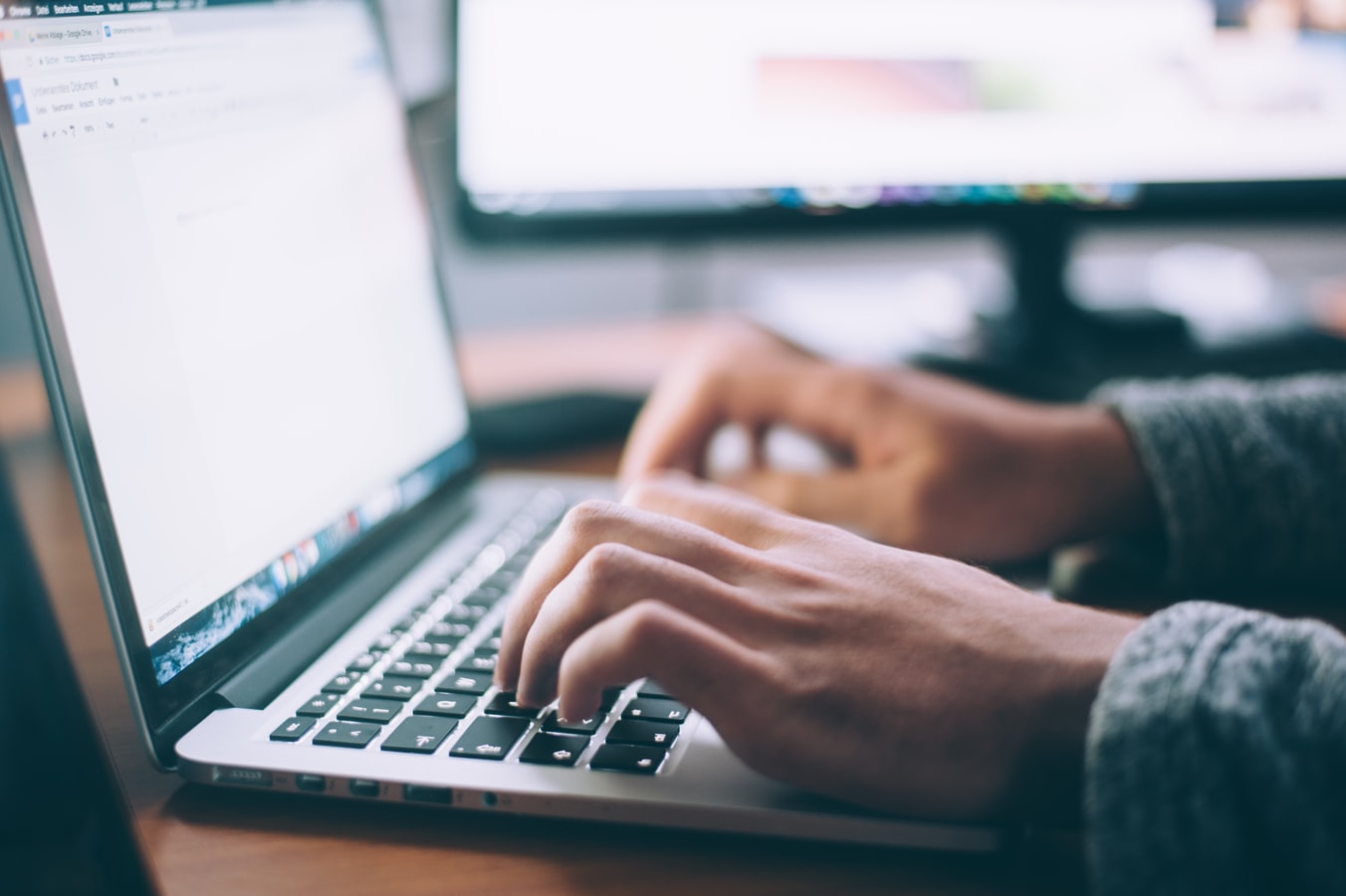 Dit is een online event