Today's world needs a new way of approaching architecture. What are the 8 key handles to Agile architecture? Why do we need it? What does it exactly mean? What are best practices?
Erik Coopman - Lead Enterprise Architect Consultant at INNOCOM - reveals this and much more during an enticing presentation.
Prijs
Inschrijven voor SAI events kan makkelijk na het maken van een SAI account en in te loggen.
Dit event is enkel toegankelijk voor SAI leden.
Prijs voor SAI leden: gratis.

Links
U kan inloggen om het volledig overzicht van links te raadplegen.
🔒 Link naar webinar (Teams) (Enkel voor deelnemers)
Spreker(s)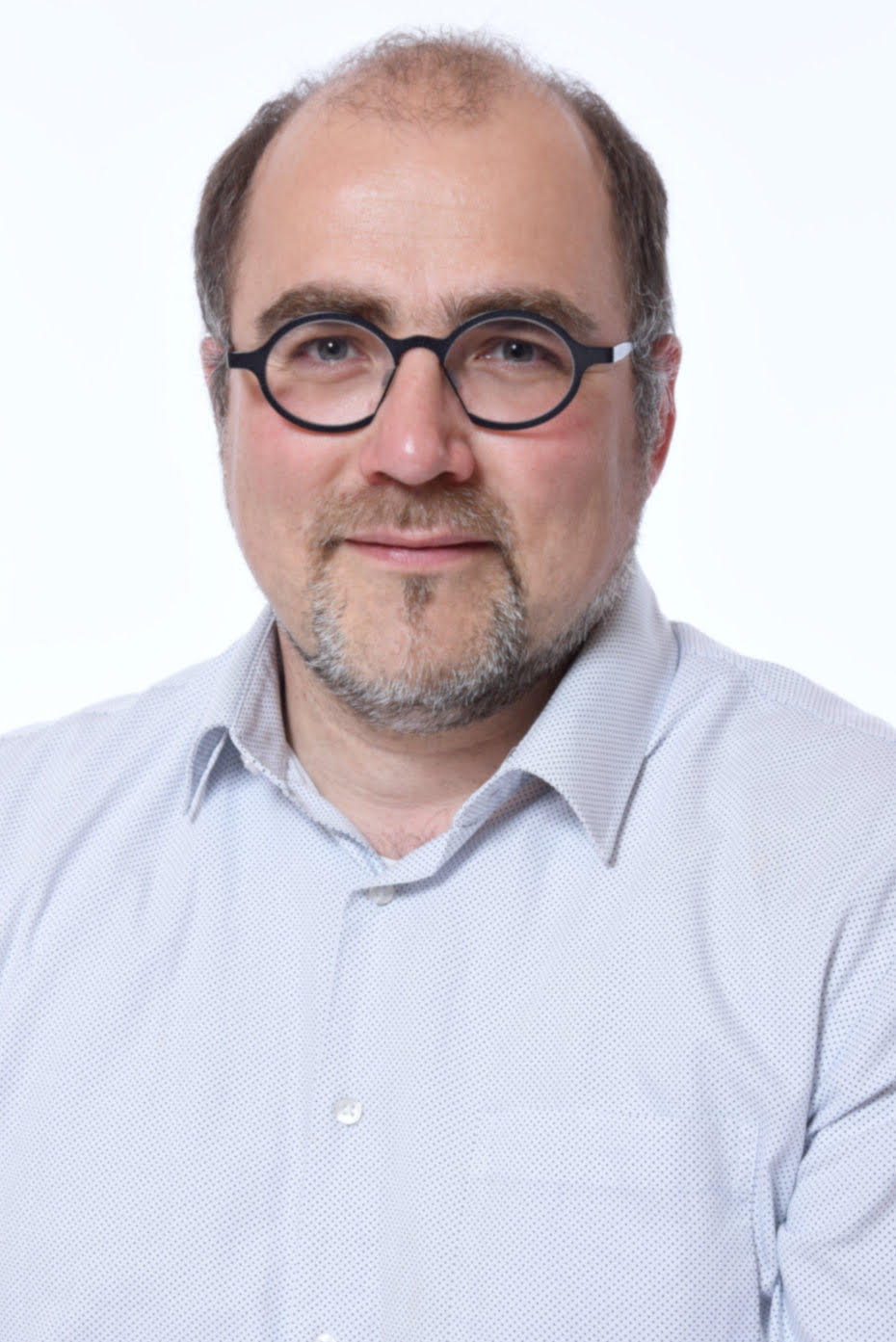 Lead Enterprise Architect Consultant at INNOCOM
Tijdstip
📅 17-11-2021 13:00 – 14:10
Taal
🏳️ Engels
Locatie
📍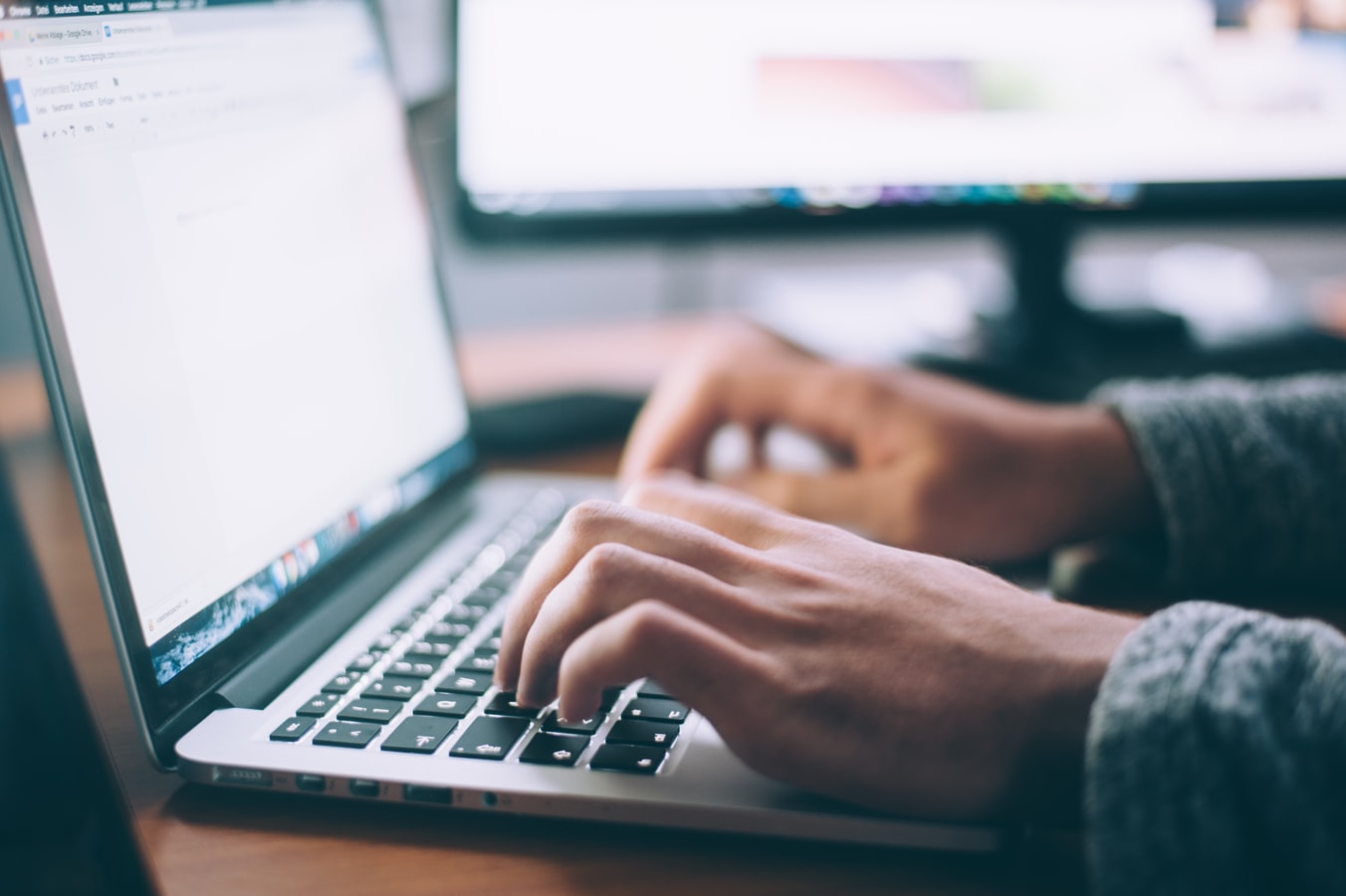 Dit is een online event