"We are bothrs"
Geënthousiasmeerd door Chatbots, gedreven door all things digital en bouwend aan een future-proof businessmodel, Gil en Stef Nimmegeers kenden hun eerste professionele ervaring binnen respectievelijk Belfius (The Studio - Innovation Manager) en InSites Consulting (Product & Innovation Manager). Aan de gezamenlijke ontbijttafel deelden de broers meningen en ideologieën over 'way of working', 'business models' en 'how to hack the future'. Na enkele dates binnen de wereld van entrepreneurship werd besloten om een nieuw pad in te slaan: Bothrs! Een Digital Experience Studio met expertise binnen Chatbots.
Laat je overweldigen door de energie van de Bothrs tijdens 'The State of Chatbots'. In deze conferentie worden de bewegingen binnen de wereld van Chatbots uit de doeken gedaan, de huidige status aangekaart en het pad naar de toekomst uitgelicht.
Don't miss out !!
Bestanden
U kan inloggen om het volledig overzicht van bestanden te raadplegen.
🔒 materiaal.pdf (Enkel voor SAI leden)
Spreker(s)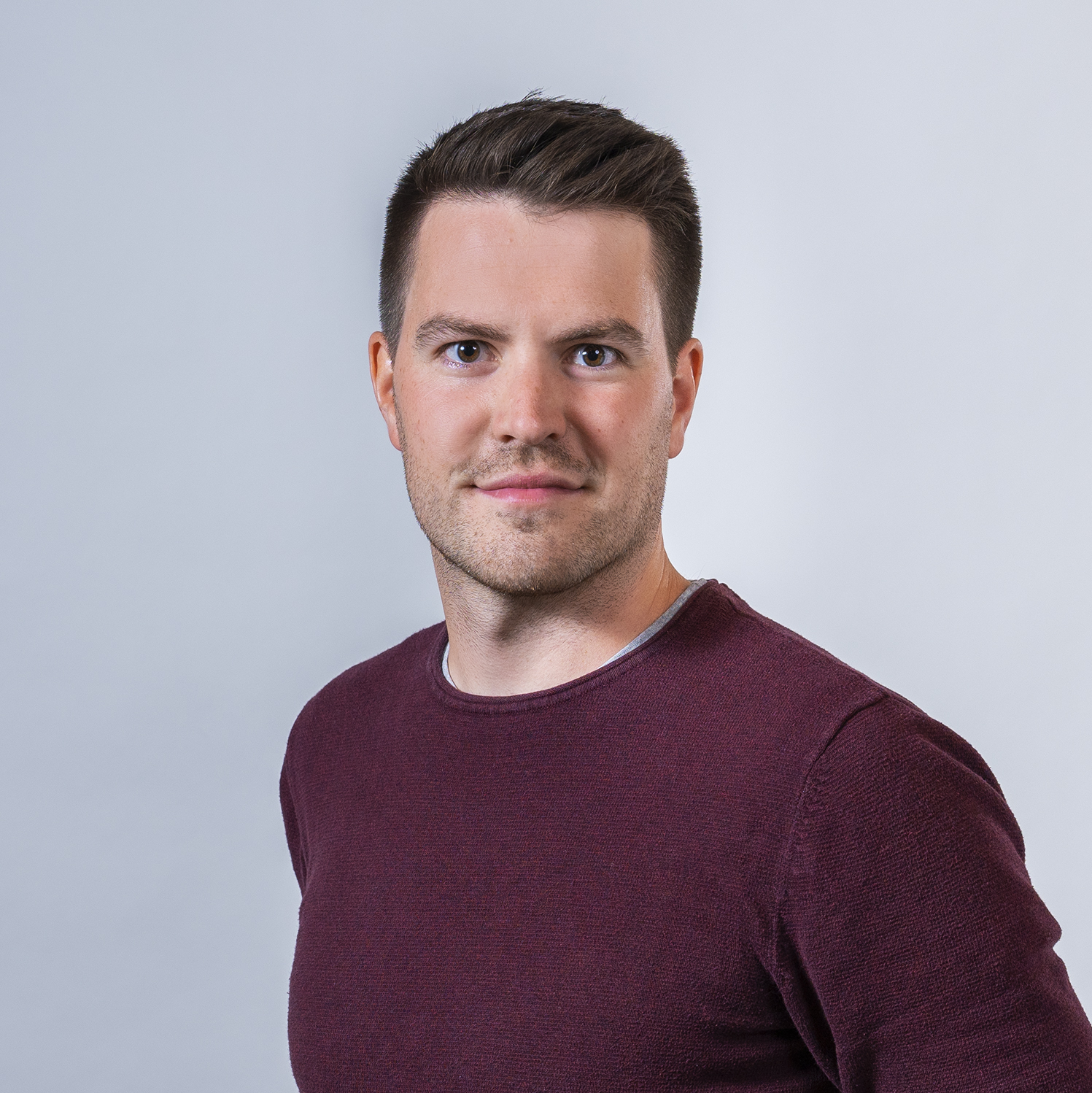 Co-founder@Bothrs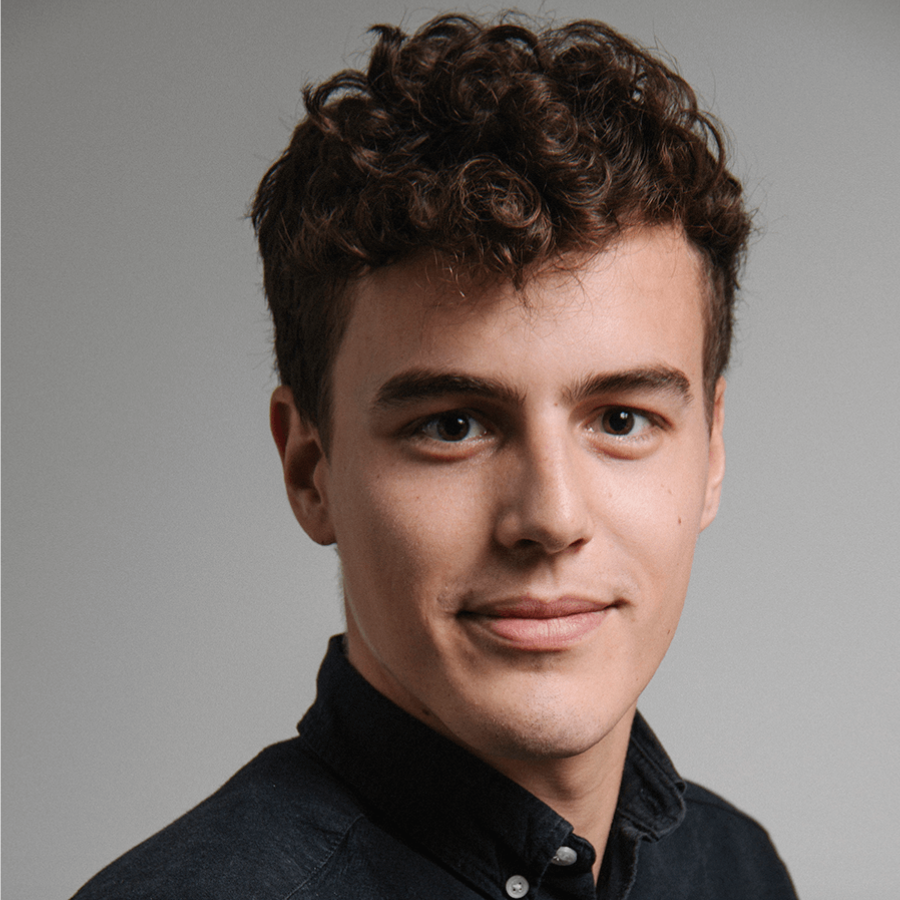 Co-founder@Bothrs
Tijdstip
📅 24-01-2019 19:00 – 20:30
Taal
🌍 Nederlands