Making business execs aware of and ultimately responsible for the cybersecurity agenda is not an easy endeavour. Connecting the strategic business realm with the hard-core reality of cybersecurity is a daunting task for security leaders, and needs to be addressed carefully–as cybersecurity is a business responsibility, not merely an information technology task. Enterprise architecture offers the tools and methods to connect these conflicting realities, to close the gap between opportunities and liabilities and to provide a platform for meaningful insights and alignment. In this talk we go into how to use enterprise architecture methods to transform liabilities into opportunities, and get business executives excited about cybersecurity.
Prijs
Inschrijven voor SAI events kan makkelijk na het maken van een SAI account en in te loggen.
Dit event is enkel toegankelijk voor SAI leden.
Prijs voor SAI leden: gratis.

Spreker(s)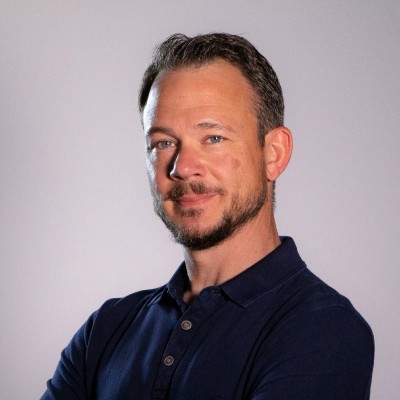 CTO
Tijdstip
📅 13-10-2021 19:00 – 20:30
Taal
🏳️ Engels
Locatie
📍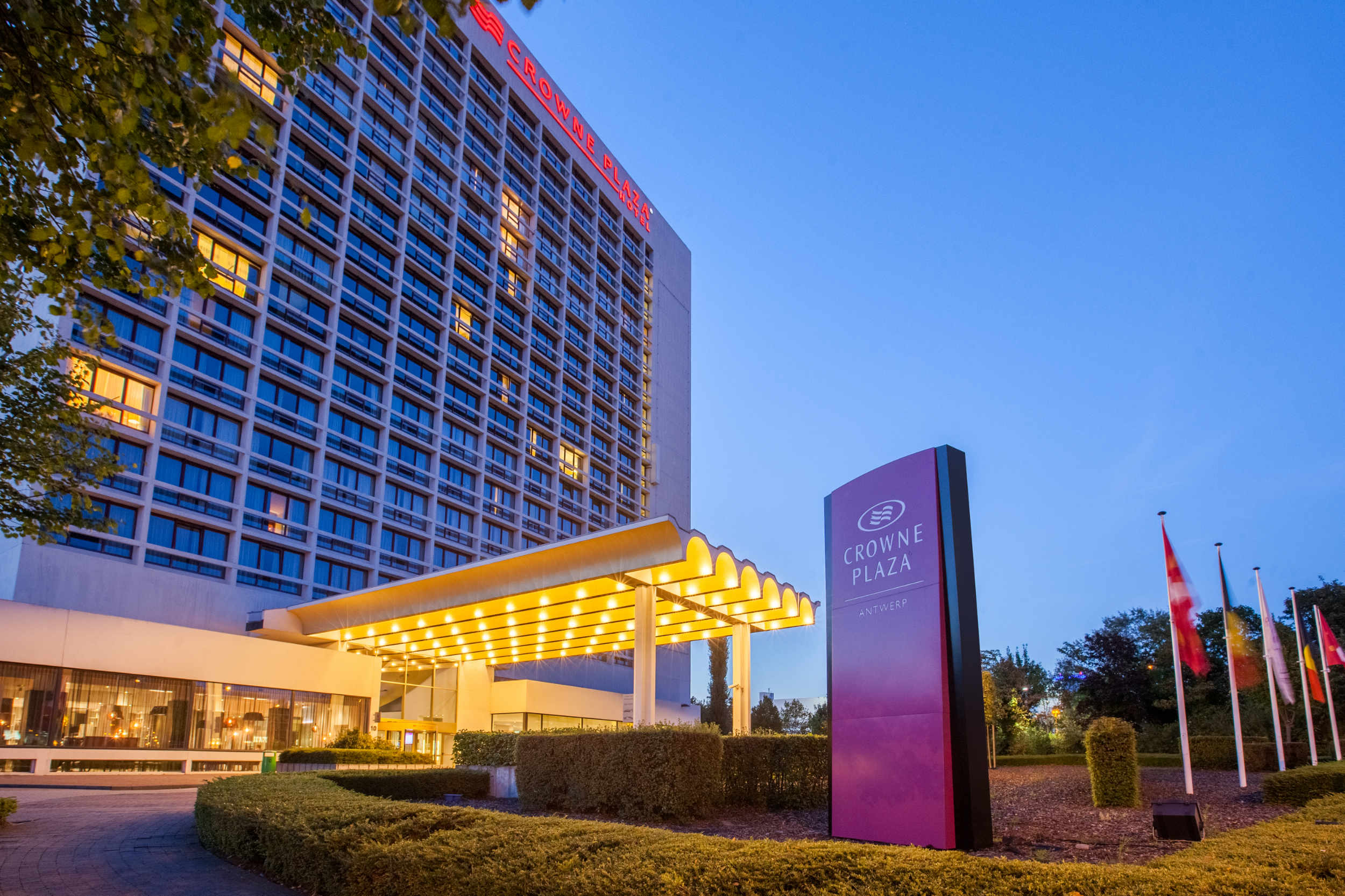 Gerard Legrellelaan 10
2000 Antwerpen
België
Tel: +32 (0)3 259 7500
Fax: +32 (0)3 216 0296
www.cpantwerpen.be