Opgelet: deze workshop zal online plaatsvinden.
The problem with processes is that everyone has an opinion about what they are. But guess what – most of them are wrong. Various definitions exist, leading to very different (and often incorrect) outcomes. The impact is problematic because the key to a successful transformation is the ability to understand processes. Don't forget: processes deliver organizational value.
In this course, you'll see that organizations consist of hundreds of processes. You'll learn how to discover what these processes are and how they are interrelated. We discuss a better process definition and tons of guidelines on how to identify them. Through hands-on experience, you'll master the skill in no time.
Prijs
Inschrijven voor SAI events kan makkelijk na het maken van een SAI account en in te loggen.
Dit event is toegankelijk voor SAI leden en niet-leden.
Prijs voor SAI leden: 495,00 EUR (exclusief BTW).
Prijs voor niet-SAI leden: 615,00 EUR (exclusief BTW).
Spreker(s)

Docent aan de UGent
Tijdstip
📅 18-02-2021 13:00 – 19:00
Taal
🏳️ Nederlands / Engels
Locatie
📍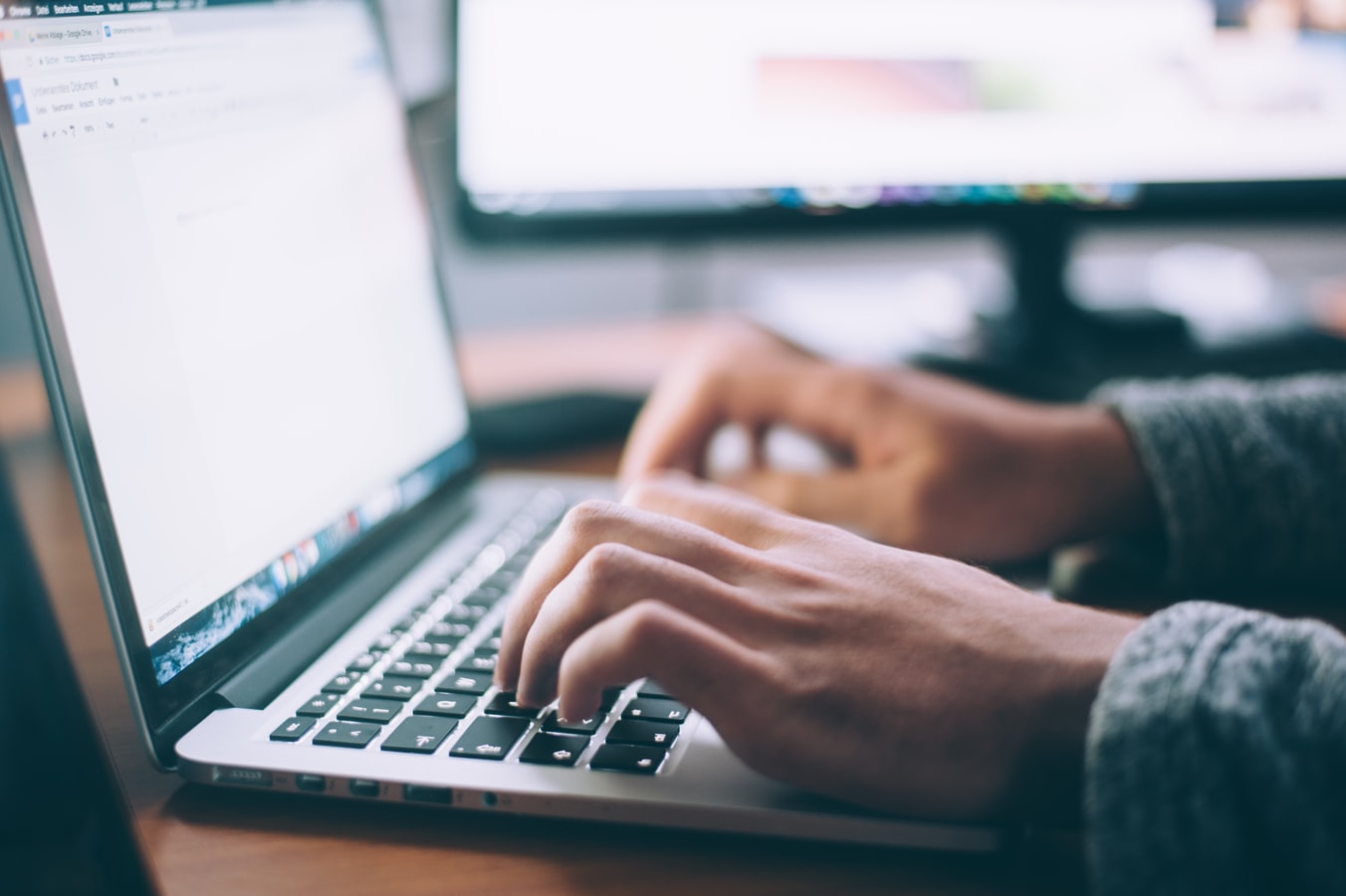 Dit is een online event